Who We Are
Meet Susan Lewis and Wendy Sears
The art of success. Every one of our projects is planned and executed for maximum effect. Creativity is key. Details are flawless and seamless. Services align, on time and on budget. The impact lasts.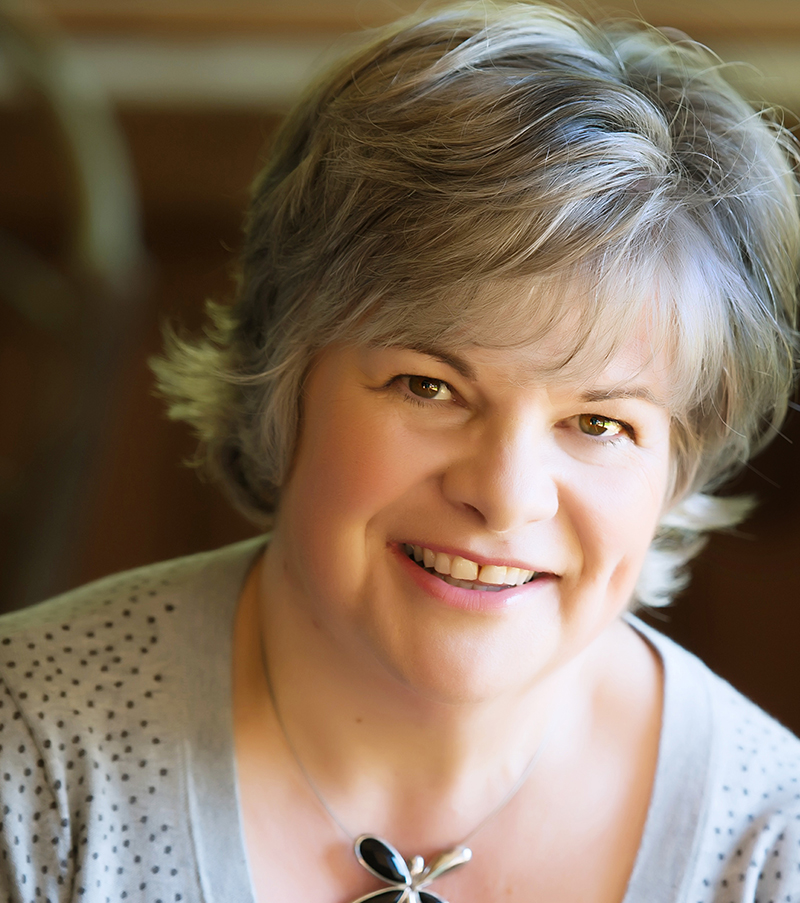 Susan Lewis
Susan Lewis has staged major events and promotions all over the world. Her career in the conference management business began in the late 80's when she worked in Whistler, B.C. at the newly opened Whistler Conference Centre. From there she moved on to the Vancouver Convention Centre and held the position of event manager for several years. In 2003, Susan struck out on her own and has never looked back. Susan leads the event division at Lewis & Sears specializing in impeccable detail and exceptional results. Her creativity allows her to find unique solutions for all types of events. The bigger the challenge the more appeal it holds for her. Susan loves to colour outside the lines.
Wendy Sears
Wendy Sears enjoyed a 20 year career in management mainly with Fairmont Hotels & Resorts before making the move to Vancouver Island in 2005. Wendy has worked on-site with logistic teams for the 2010, 2012 and 2014 Olympic Games. She has shared her skills extensively with a number of Resort properties on Vancouver Island leading their sales and marketing team efforts. Her keen eye for detail and calm approach is a skill that many can learn from. Outside of work Wendy leads an active life discovering Vancouver Island either hiking with her handsome dog Simpson, paddling the coast in her kayak or through her passion for photography. "Don't look back, you are not going that way."
Judy Armstrong
Judy's two worst kept secrets are her gift of the gab and her attention to detail. She can establish rapport with anyone! And don't be surprised to see her cleaning (or rearranging) the counter at Starbucks while she awaits her coffee. Years ago attending the University of Ottawa for a degree in Physical Education and Recreation led to a career managing Food & Beverage Divisions and Catering & Conference Operations primarily at Fairmont Hotels & Resorts for well over 20 years… no surprise, as Judy thrives on juggling many balls at the same time while balancing logistics and creativity to create unique, memorable guest experiences.
Jillian Simpson
Jillian brings enthusiasm and a solid hospitality management, sales and events background to the team. Jillian started her career at The Fairmont Empress almost 15 years ago and has worked in hotel management ever since. She has spent time in many countries all over the world and appreciates Vancouver Island as the best place on earth." She and her husband are avid outdoors people with an amazing "trophy room" to prove it!