Experience of a Lifetime
Lewis & Sears is a premier marketing and event management company specializing in impeccable detail and exceptional results.
Hospitality & Tourism Professionals
For over 25 years, we have been staging major events and promotions and consulting for well-known hotels and resorts the world over.
Lewis & Sears combine their vast expertise and resources to serve clientele on Vancouver Island, across British Columbia and the Pacific Northwest.
Contact Us
The Latest from Lewis & Sears…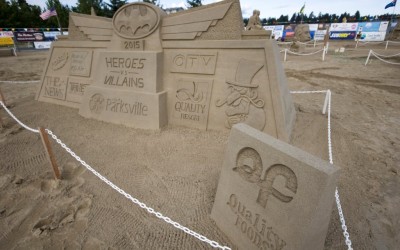 The new producers of the Quality Foods Canadian Open Sand Sculpting Competition and Exhibition have over 25 years' experience staging major events and promotions. With an extensive background in event management, Lewis & Sears Marketing & Event Management...
read more