Experience of a Lifetime
Lewis & Sears is a premier marketing and event management company specializing in impeccable detail and exceptional results.
Hospitality & Tourism Professionals
For over 25 years, we have been staging major events and promotions and consulting for well-known hotels and resorts the world over.
Lewis & Sears combine their vast expertise and resources to serve clientele on Vancouver Island, across British Columbia and the Pacific Northwest.
Contact Us
The Latest from Lewis & Sears…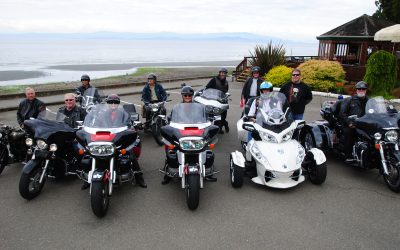 On Saturday June 18, 2016, motorcycles will rev their engines to raise funds for the fight against prostate cancer – the most commonly diagnosed men's cancer in Canada. Riders and supporters from the Vancouver Island region will come together to take part in a scenic...
read more